Bridging the Gap between Digital & Reality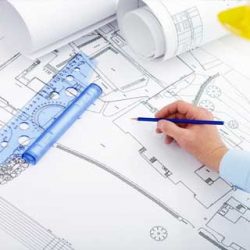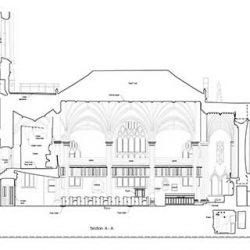 Construction Detailing & Documentation

At Technical BIM Studio, we strive to find the best building solutions for all construction situations taking into account, ease of constructability, affordability, aesthetic and ultimately we carry our clients along ensuring their requirements are met.
We pride ourselves in applying digital technology tools to facilitate collaboration and project coordination on site and our primary aim is to improve the process of delivery and operating the built environment.
We have professional architectural technicians that have worked across a variety of building projects and can easily adapt or develop designs into construction-ready drawings and documentation that includes interdisciplinary detailing and assembly or fabrication information building code.  https://www.planningportal.co.uk/info/200128/building_control
We provide our clients with a comprehensive working drawing package to help their project run smoothly on the construction site. We can develop a construction working drawing from any format including hand sketch, pdf and tiff images.
Our Digital Construction Solutions Include
Pl

anning Drawings

Accurate Detail, Dimension, Section /Elevation or any Construction Drawings

Presentation Drawings

3D visualisation of  specific component parts

Fabrication drawings

2D/ 3D On-site assembly process drawings