Bridging the Gap between Digital & Reality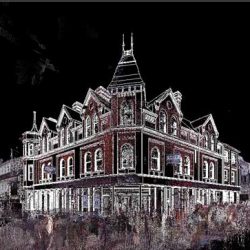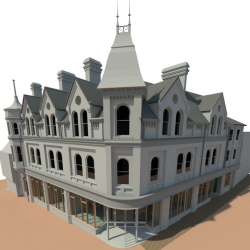 Laser Scanning & Measured Building Surveys

Technical BIM Studio provides comprehensive data capture services using the latest 3D laser scanning technology for creating 2D CAD and BIM ready 3D models. Our expertise in laser scanning and collaborative approach combined with our software technological skills has allowed us to develop a robust process to enable accurate and fast delivery.
We understand that creating an accurate and reliable survey information model is vital to support design and maintenance scopes which may vary from project to project. Whether your project is large or small speak to us today. We always welcome the opportunity to discuss how our survey information/services can support your project scope.
Our Measured building surveys services including:
3D Laser scanning

Conversion of point cloud to produce 2D floor plans, elevations and sections

Conversion of point Cloud to 3D as-built and as-is models. Our 3D models are developed in Revit software.
 What are the benefits of laser scan measured building surveys?
As a foundation for design development

It allows for a better understanding of the building, reducing site visits and queries throughout the design process.

BIM can help clients visualise the evolution of their asset from design to operation.

It can be used for facility management for any future maintenance and alteration.

It can be used to record the performance of the building over its life cycle period.
Click here to read more about the benefits of using laser scan survey for your project